Bathroom Renovations Oakville
Bathroom Renovations Oakville
Your home is your castle. Every single part of it is your pride and joy. But there is one part of your home that you might not be so proud of, and that's your bathroom. You may not realize it – you're spending a lot of time in your bathroom. It's a place where you start and end your day.
So, why should you not make it a place that you love? A place that is comfortable and stylish? A place that reflects your personality. If you're serious about renovating your bathroom, then you've come to the right place.
Bathroom Renovations Oakville offer you a deal that you can't refuse. As the leading and most trusted contractor in Oakville, we back up every project with experience and expertise. Call us at (289) 670-1872 and we will show you how a bathroom renovation is done.
Regardless of your budget, we're here to help you create the bathroom of your dreams. We create a line of communication that's always open. The purpose is for you to get informed of all the decisions being made for your project. We fully acknowledge that not everyone is an expert in construction. This is why we take the time to explain every process involved in your bathroom renovation.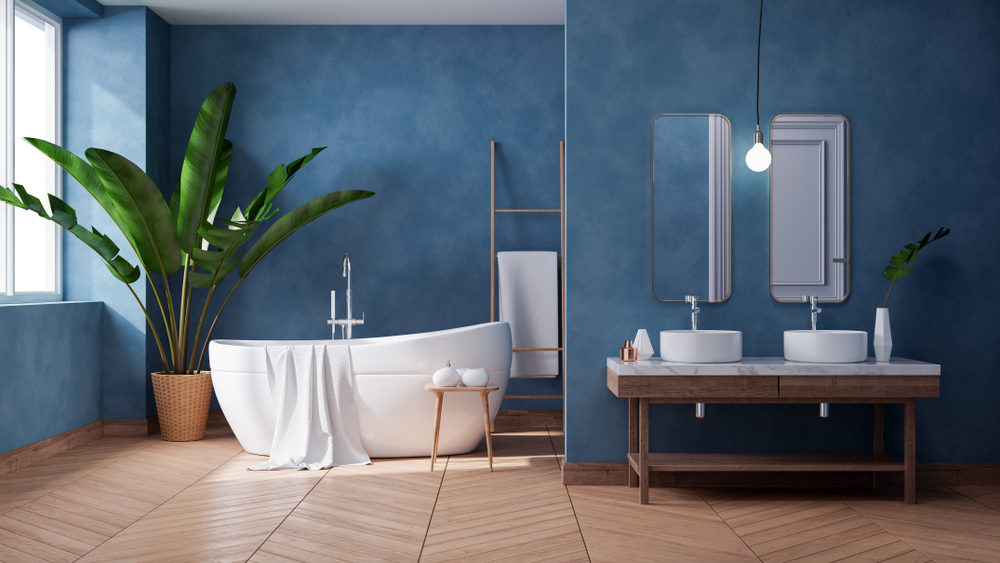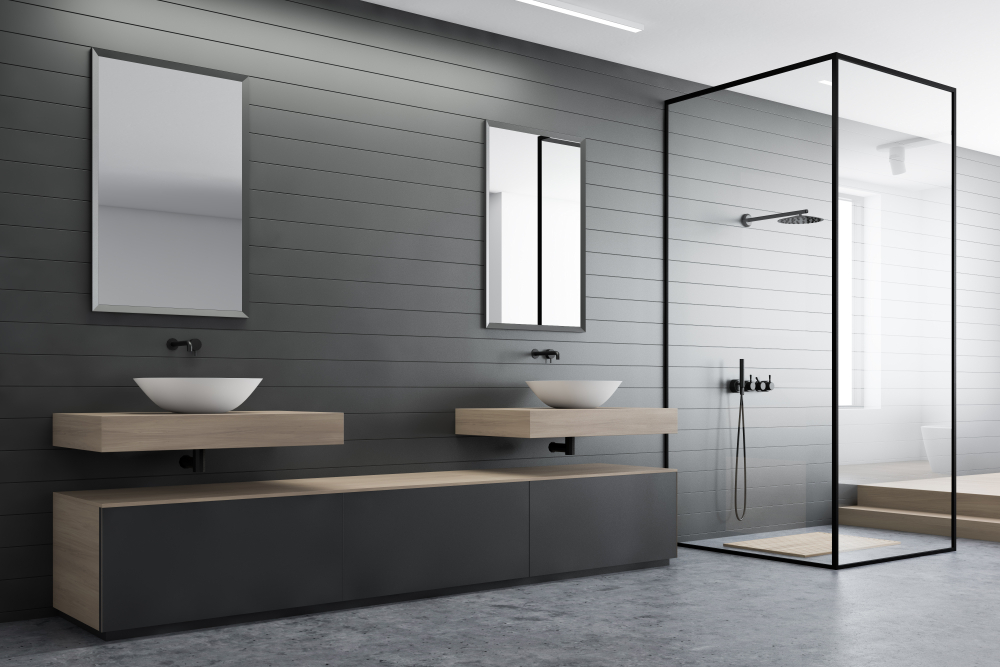 The cost of bathroom renovation differs from one scenario to another. It all depends on the size of your bathroom, the materials you want to use, the fixtures you want to install, and other factors.
On average, a bathroom renovation costs about $10,000. But if you're not planning to do a complete makeover of your bathroom, then the cost will be lower. For instance, if you're only planning to replace your old bathroom vanity with a new one or add a walk in shower, then the cost will be around $2,000.
But if you want to add more features to your bathroom such as a spa-like tub or a rain shower head, then the cost will be higher. The good news is that we can help you find the perfect balance between your budget and your vision for your bathroom.
One of the best things about Bathroom Renovations Oakville is we don't pad our prices. The quote we give is the price you pay. We're also proud to say that we don't have any hidden costs. Dial  (289) 670-1872 now and get a free quote for your bathroom renovation project.
Guest Bathroom Renovation
Renovating a guest bathroom makes sense for a handful of reasons.  For starters, it will make your guests feel more comfortable. Secondly, it will make your home look more stylish and welcoming. And lastly, it will add value to your property.
But before you start planning your guest bathroom renovation, you must first weigh on some things. For example, how much are you willing to spend on this project? What's the purpose of the renovation?
If you want to save money, then you can opt for a small bathroom renovation. But if you want to make a big impact, then you might need to spend more. It all hangs on your specific goals and objectives.
But if there's one constant factor in your decision, it should be  the quality of the materials you'll use for the renovation. You don't want to end up using subpar materials just to save a few bucks.
This is why you only should work with a dependable and well-connected guest bathroom renovation contractor. Bathroom Renovations Oakville only uses high-quality materials for all our projects. We also offer a wide range of services to choose from such as custom shower installation, bathtub replacement, and more for a stress free renovation.
Go to https://bathroomrenovationsoakville.ca/ to preview what we can do to your guest bathroom and see our past projects. And if you think we have what it takes to transform your bathroom, then give us a call at (289) 670-1872.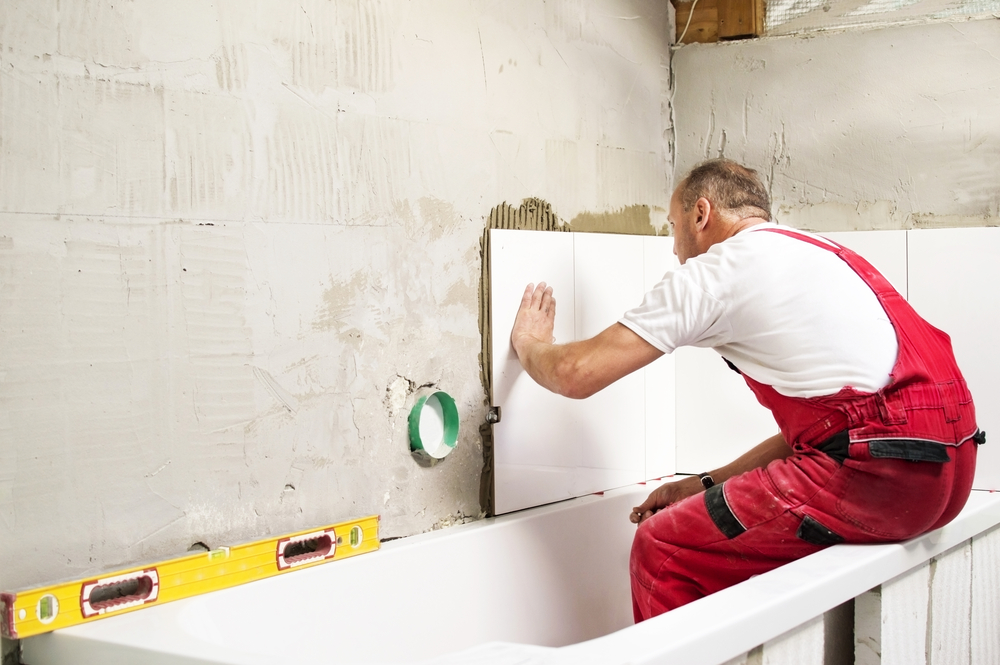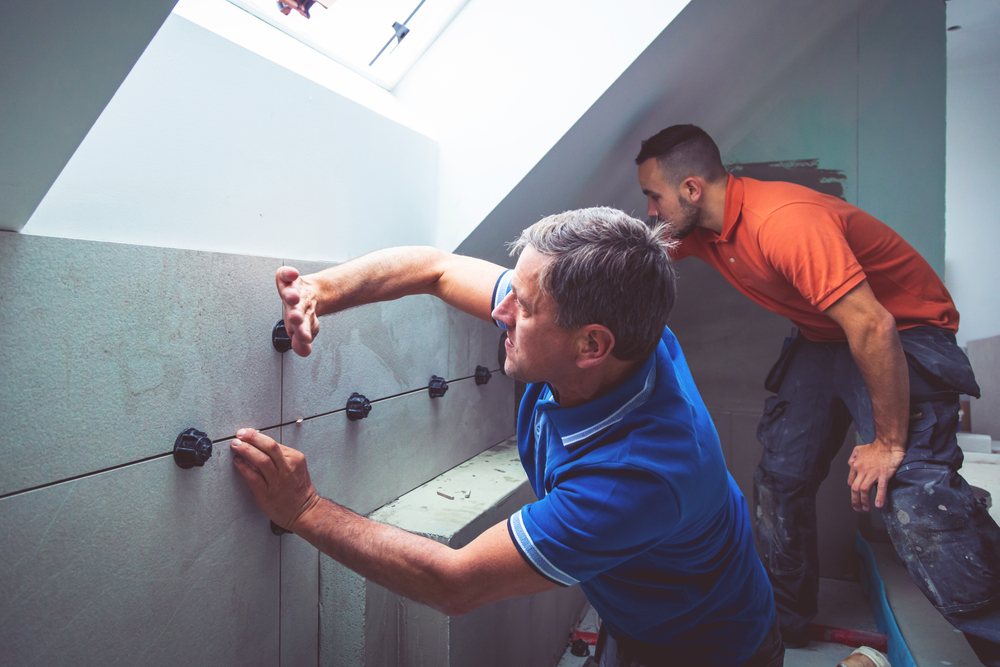 Bathroom Remodeling Project
Bathroom remodeling projects don't come cheap. But like all home improvement projects you've spent money on in the past, there's always a chance that it will increase the value of your home.
The key to making your bathroom remodeling project worth every penny is to work with an experienced and reputable contractor. Bathroom Renovations Oakville has been in the business for many years. We've helped countless homeowners in Oakville achieve their dream bathroom.
We're committed to making all our clients satisfied with the output, and in so doing, exceed their expectations. We know that a successful bathroom remodeling project requires careful planning and execution. This is why we take the time to listen to what you believe should be done to your bathroom space.
If you're interested in starting a bathroom remodeling project, then we encourage you to give us a call at (289)670-1872. We're offering free consultations and quotes.
We know that a successful project comes down to three things: communication, collaboration, and most importantly, customer satisfaction.
That's why at Bathroom Renovations Oakville, we take the time to get to know you and your vision for the project. We'll partner with you every step of the way to make sure that your bathroom renovation turns out just the way you've dreamt it – a stark contrast to your current bathroom.
We recognize the immediacy of your need to renovate which is why we offer a wide range of services that can be completed in as little as one week. But if you want a more comprehensive job, then we're more than happy to oblige.
We're with you when it comes to the budget being a concern. This is why we offer financing options to make your dream bathroom more affordable.
To learn more about our services, dial (289) 670-1872. We hope to work with you soon!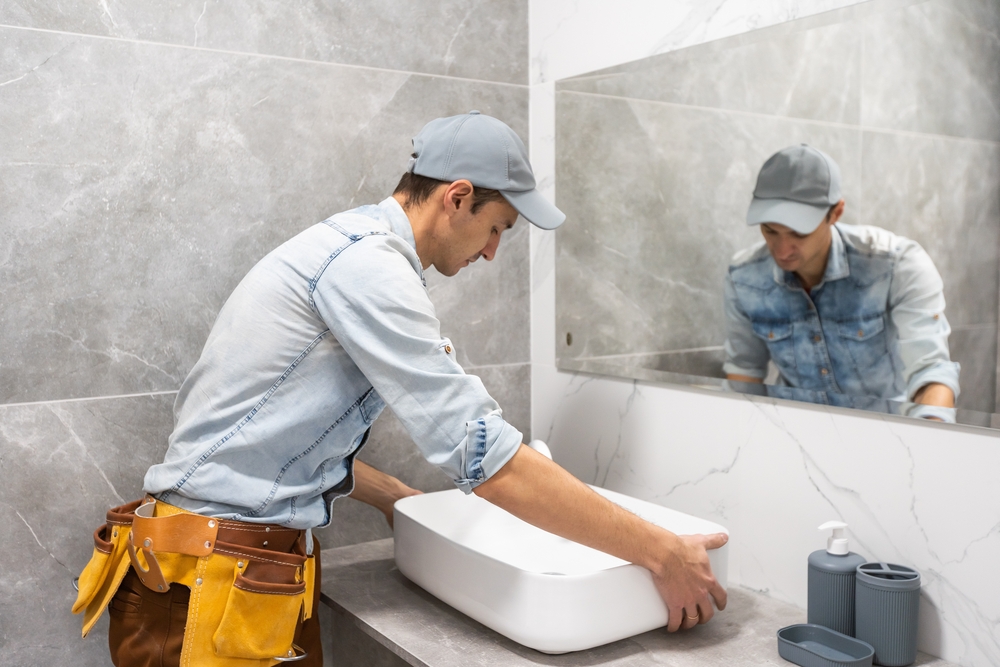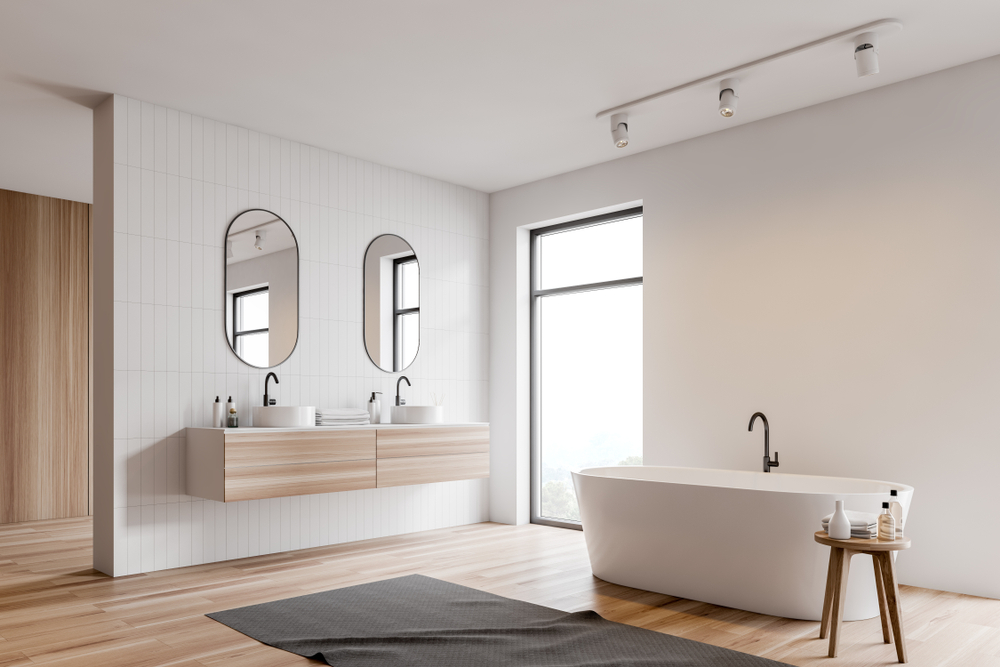 The cost of bathroom renovations in 2022
With the pandemic and rising costs of living, many homeowners are wondering how much they should expect to spend on a bathroom renovation in 2022.
The answer, unfortunately, is not that simple. It's reliant upon the scope and size of your project. But if you're planning on doing a complete overhaul of your bathroom, then you can expect to spend anywhere from $15,000 to $30,000.
Of course, this number can go up or down depending on the quality of materials you use and the contractor you work with. This is why it's imperative that you research before starting any home improvement project. But if you want a quick and easy way to find a dependable contractor, then you can always turn to Bathroom Renovations Oakville.
Benefits of working with us
You're looking at a handful of perks when working with a reputable contractor like Bathroom Renovations Oakville. For starters, we only use high-quality materials for all our projects. Our services are wide-ranging, meaning we can do anything from custom shower installation to bathtub replacement.
Nothing is more critical to us than customer satisfaction. As we go over our plans with you, we'll make sure to take your input into account. After all, it's your bathroom, and we want you to be comfortable with every detail – from the tile work to the lighting.
That being said, you'll benefit from our years of experience in the industry. We are experts in avoiding common mistakes that can increase the cost of your project. And if you ever want to ask any questions or concerns, then we're always just a phone call away.
We wish that you be on our side from day one. Should you prefer, we'll inform you of all the different options you have before any work even begins. This is how we interpret and commit to the concept of transparency.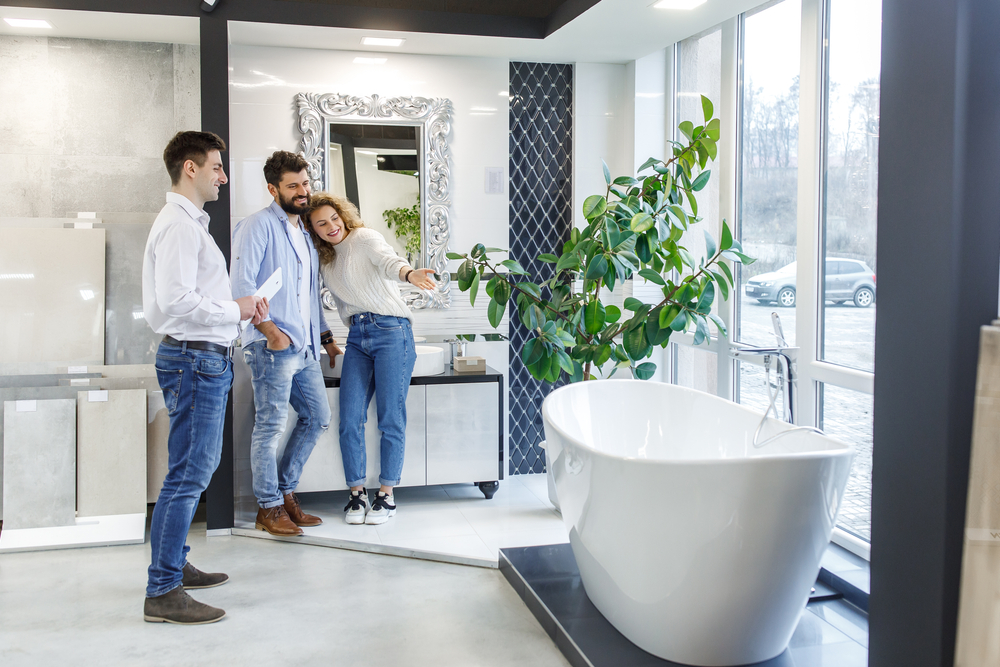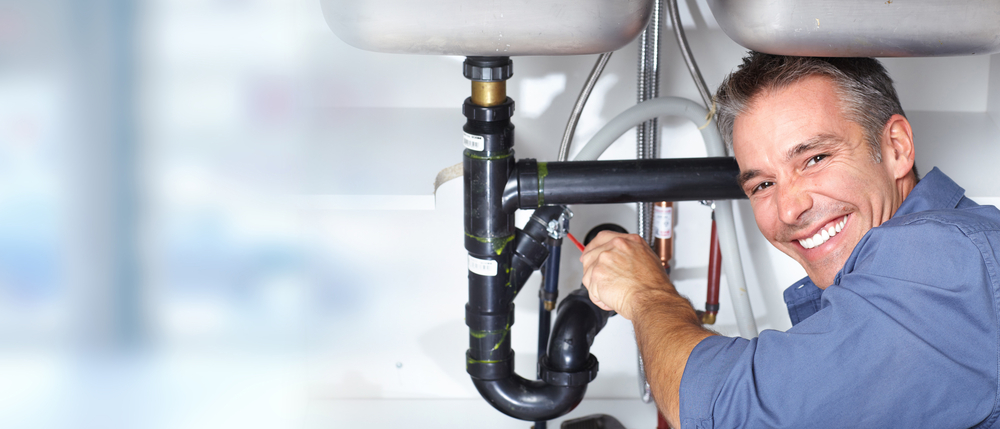 The best bathroom contractor in Oakville!
There are many contractors you can choose from for your bathroom renovation. But if you want the best possible outcome, then you need to work with a company with an unblemished track record of success.
Our experience has taken us all over Oakville, and we've had the pleasure of working with some of the most perceptive homeowners in the city. We always go above and beyond to make sure our clients are happy with the end result.
If you're planning a bathroom remodeling project, don't think twice about calling us. Dial (289) 670-1872, and we're giving away a free estimate.
Bathroom Renovation and Remodeling - Do it right
It's true that bathroom renovation project could be approached do-it-yourself style. But there's a considerable difference in the results you'll achieve if you go that route as opposed to working with a professional contractor.
We've all seen those home improvement shows where a couple takes on a huge project and somehow manages to complete it in just a few weeks. But in real life, things are never that simple.
There's always some unforeseen complication that pops up, and it's usually at the worst possible time. This is why it's always best to leave such projects to the professionals.
Not only do we have the experience and expertise to get the job done right, but we also have all the necessary tools and equipment. This allows us to work quickly and efficiently, so you can start enjoying your new bathroom as soon as possible.
And should you have questions or concerns, we're always just a phone call away. So don't hesitate to give us a call at (289) 670-1872 today. We're giving our new and prospective clients free consultations, and we'd be more than happy to discuss your project with you.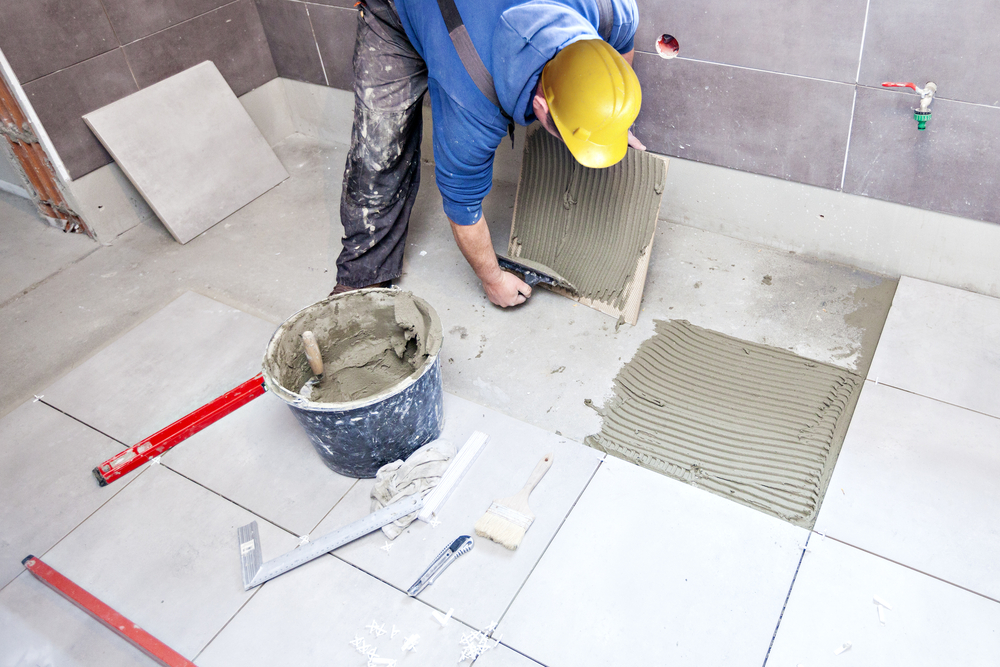 5 factors that cause cost variations in bathroom remodels
No two bathroom remodeling projects are alike. This is why it's so difficult to provide an estimate without knowing all the details.
There are many factors that can cause the cost of a project to go up or down, and we'll go over some of the most common ones below.
1. Size of the bathroom: The larger the bathroom, the more expensive the project will be. This is because there's simply more work involved. Also, a large bathroom to be remodelled requires more materials, i.e., more tile, more counter space, etc.
2. Condition of the bathroom: If your bathroom is in good condition, then the project will be less expensive. But if there's significant damage that needs to be repaired, then the bathroom renovation cost will go up accordingly.
3. Level of customization: If you want something that's not standard, then you can expect to pay more. This is because customized features require more work on our part.
4. Materials: The type of materials you choose will also affect the bathroom renovation cost. For example, natural stone is more expensive than ceramic tile.
5. Location: If your bathroom is located in a difficult-to-reach area, then that will also add to the cost. This is because we'll need to take extra care in order to avoid damaging any other parts of your home.
These are just a few of the many factors that can impact the bathroom renovation cost. If you have any other queries, feel free to give us a call at (289) 670-1872. We no longer can't wait to be of assistance to you! You can even save on labour costs if you work with us.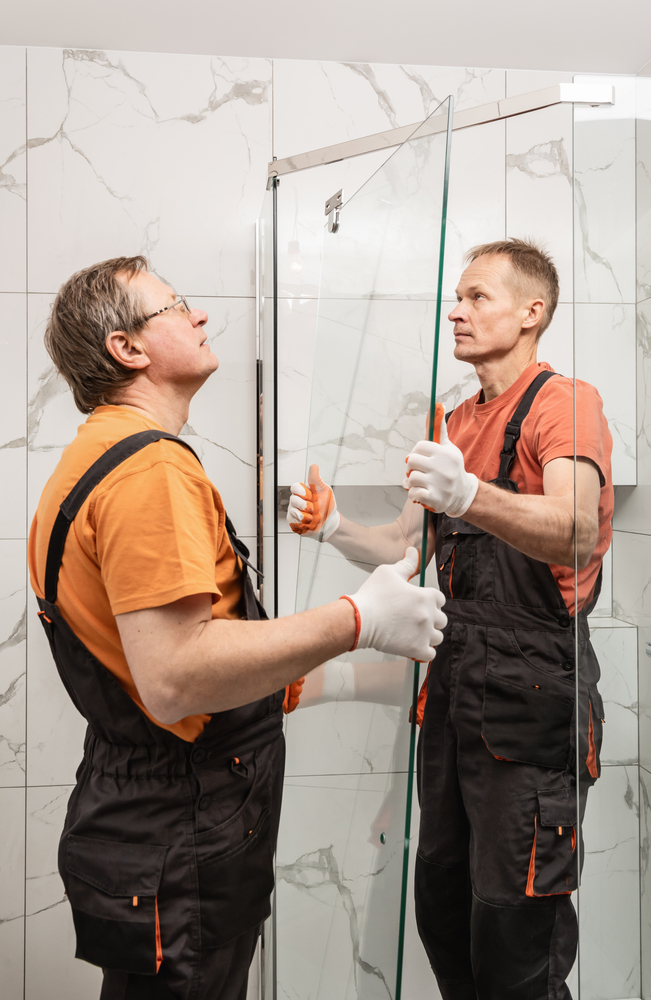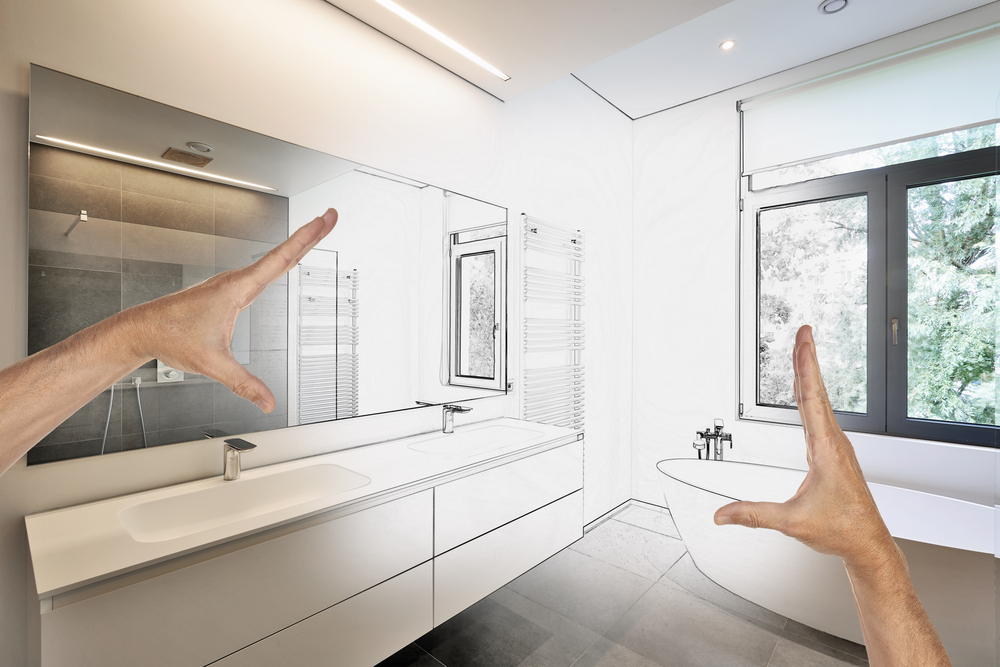 Bathroom Design at your fingertips
We know how important your home is to you. That's why, at Bathroom Renovations Oakville, we offer a bevy of customized design services to help you create the perfect bathroom to suit your preferences.
Our team of designers will work with you to create a 3D model of your ideal bathroom, the idea of which is to give you a better understanding of what the finished product will look like. This way, you can make changes and adjustments until you're 100% happy with the design.
Once you're satisfied with the design, our team of expert craftsmen will get to work on making your dream a reality.
Get your Free Bathroom Estimate Today
If you're thinking about renovating your bathroom, please give us a call at (289)670-1872. We offer free estimates, so you can get an idea of how much your project will cost without commitment.